Instructor: Lela Stairs | October 7-8, 2023
Stratford Festival Cutter, Lela Stairs, teaches the basic sewing skills of hand hemming, piping, snaps and closures along with darts and princess seams.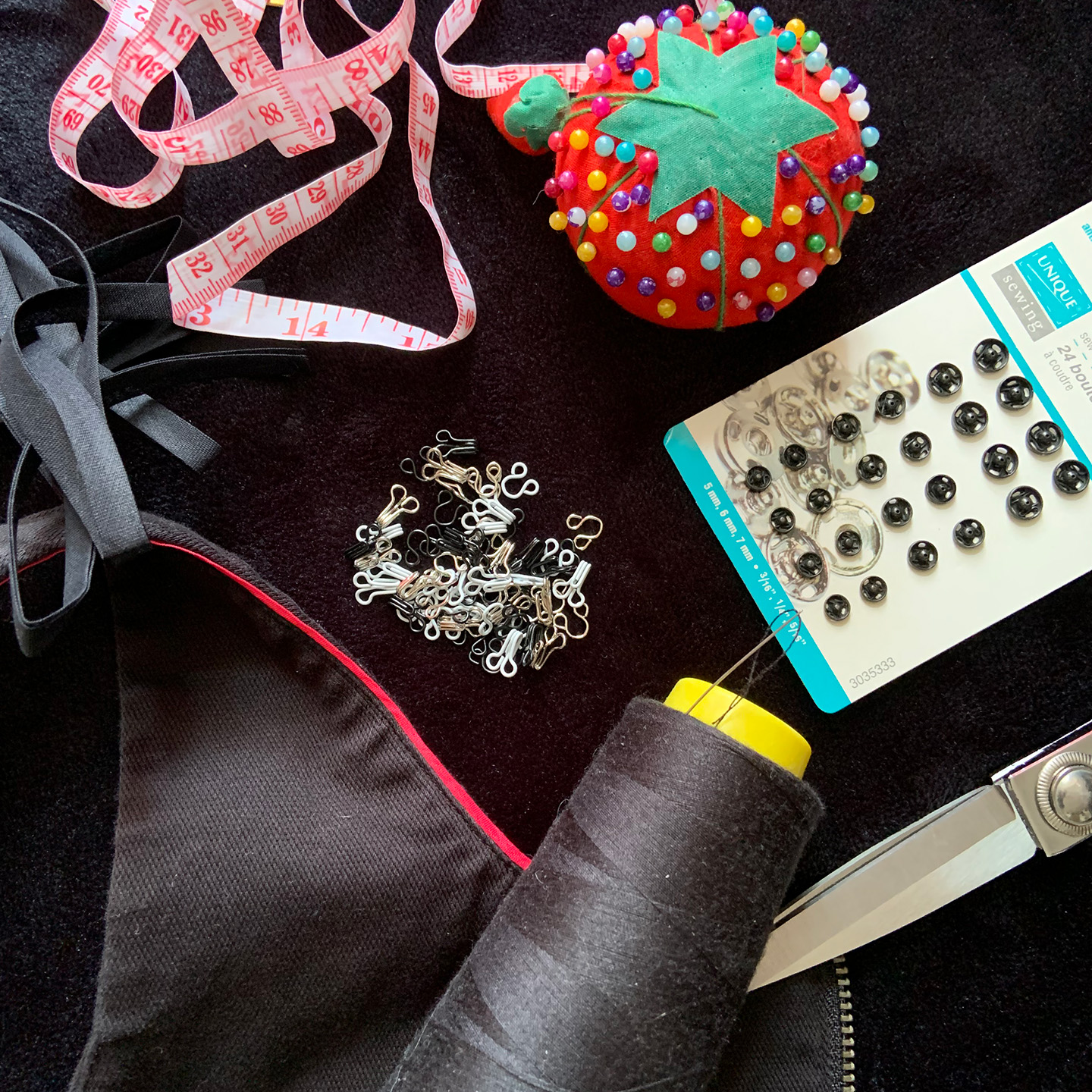 This course is ideal for those who want to learn how to build costumes for community theatre, cosplay, or everyday clothing.
In this two-day intro to Theatrical Sewing class students will learn basic sewing skills and expand on:
bodice with piping
hand hemming
hand-sewn snaps and closures
darts and princess seams
bias binding
and quick changing shirts.
Note:
Students are to bring some supplies of their own: Basic sewing kit- scissors, thimbles, straight pins, shears, snips, rulers, and measuring tape. You may bring your own sewing machine if preferred, OTW has a few in the studio.