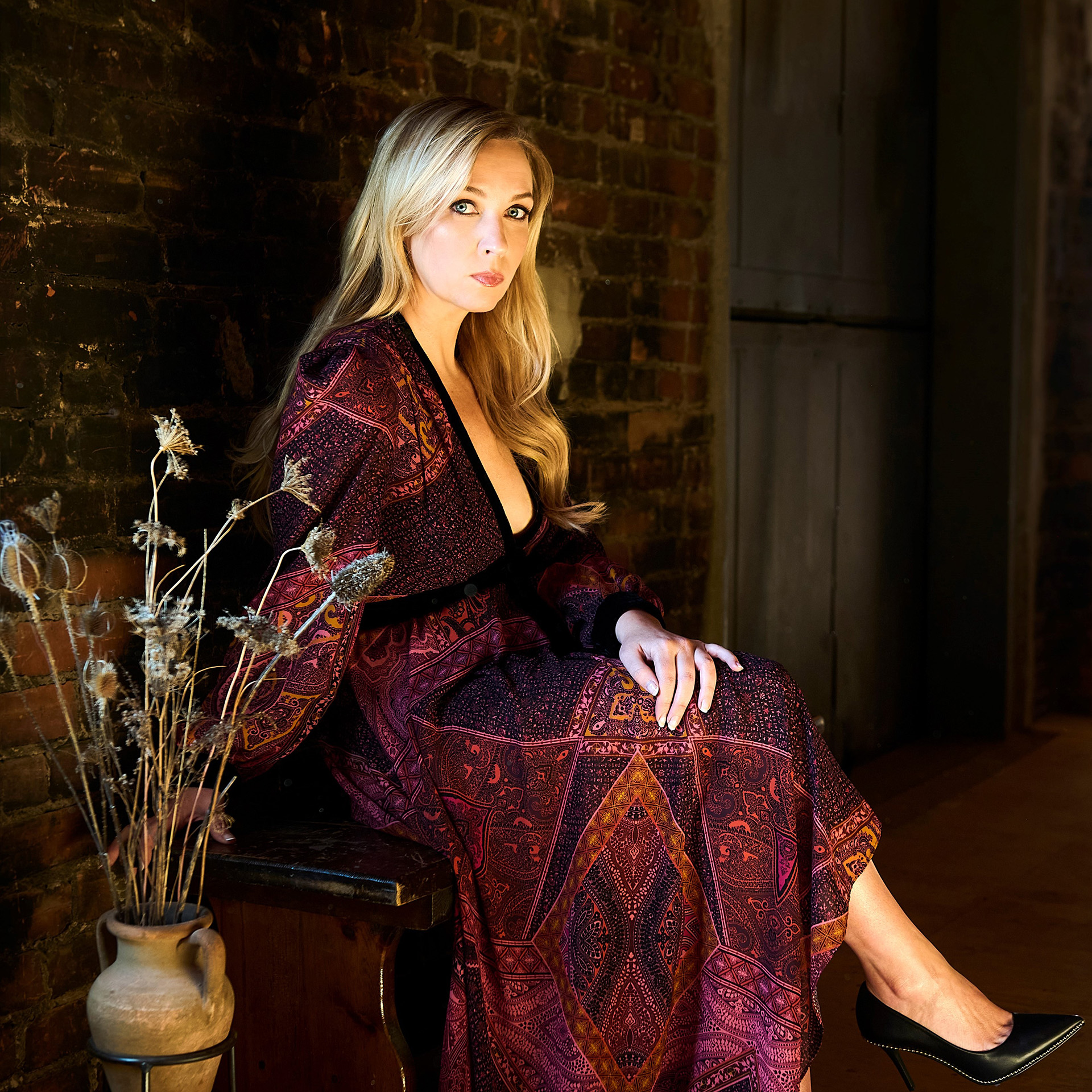 Laura Keightley
Art Direction
Interior Designer Laura Keightley works as a Production Designer and Set Decorator in the art departments of Television and Film. Her knowledge of studio construction builds combined with her experience in delivering state of the art, trend setting, character driven movie sets has shaped Laura's skills in creating unique and distinctive treatments for each project and client.
You'll find Laura's credits as Production Designer on four Movies of the Week for Reel One Productions and Art Resin Productions. She has also served in a variety of roles – from Art Director, to Set Decorator to Decoration Buyer – for Networks ranging from Amazon Prime, Apple and CBS, to Lion's Gate, Netflix and Sony Pictures.
Current Courses
Explore the courses currently offered by this instructor. If you have questions, please contact us!
Instructors: Glen Landry & Laura Keightley | March 23 (with Glen) & March 24 (with Laura), 2024

In this introductory workshop, participants gain insight into the visual world of film and theatre and learn how Art Direction sets the tone, mood and character definition in fictional space.
Experience intensive hands-on learning and one-on-one mentoring in small classes. Check out our upcoming course listings to see what interests you!
Join Our Newsletter
Receive course updates, upcoming event announcements, and more!